ANOVA Science Education Corporation was
founded in 2003 by neuroscientist and science
education specialist, Dr. Robert Landsman. The
corporate mission is to assist United States
institutions in the revamping of education, with
emphasis on scientific and engineering practices,
critical thinking, and STEM.
ANOVA Science Education Corporation uses the
Research Investigation Process (RIP®) as its
service program (RIP®) for critical thinking and
inquiry-based STEM education. The RIP was
developed by Dr. Landsman over a 5-year period
beginning in 1982, and has since been successfully
implemented and tested at the K-12 levels in a
variety of schools and classrooms.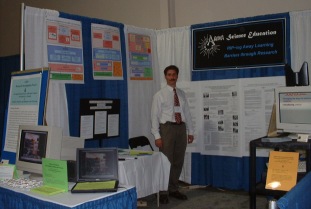 ANOVA Science Education exhibits its RIP® professional
development program and resulting student products at
the 2003 New Jersey State Science Education Convention
Our professional development service provider
division offers professional development
through RIP® teacher workshops and seminars
for administrators and/or teachers, and designs
curricula based on state and national standards
tailored to meet the needs of individual teachers,
schools, and districts.
ANOVA Science Publishing is the publisher for
all RIP® educational materials designed and
produced for use by our corporation, including
books, manuals, and wall charts.
Mathematics and the decision-making process
used by scientists and engineers are interdependent. The ANOVA Science name represents the integration
of mathematics into the decision-making process
used in science and engineering.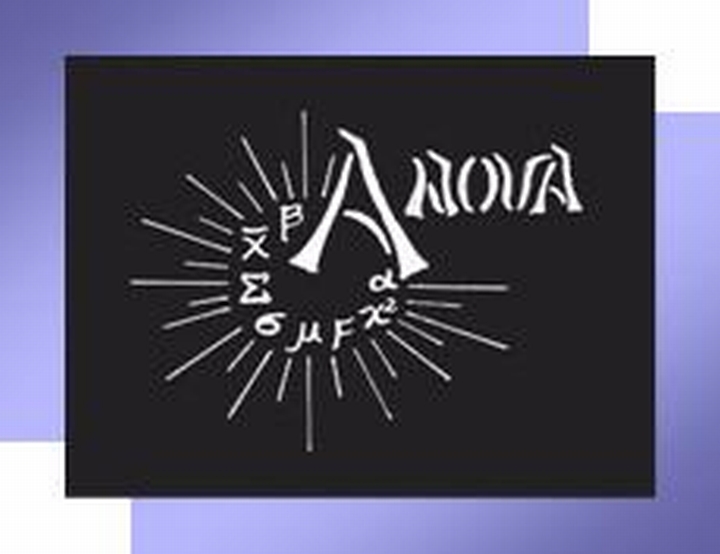 The ANOVA Science Education logo
ANOVA is the abbreviation and acronym for the
statistical test known as analysis of variance.
The symbols (Greek and Roman letters) in the
logo surrounding the "A" in ANOVA represent
statistical terms.